Velkommen til Strasland, et websted om en fiktiv nation i det danske sprog. Strasland handler om en fiktiv land beliggende i Østersøen. Det er en kongerige og demokratisk regering. Bedes du tilmelde dig til at hjælpe wiki vokse.
Welcome to Strasland, the website about the fictional Scandinavian nation of Strasland, in the Danish language.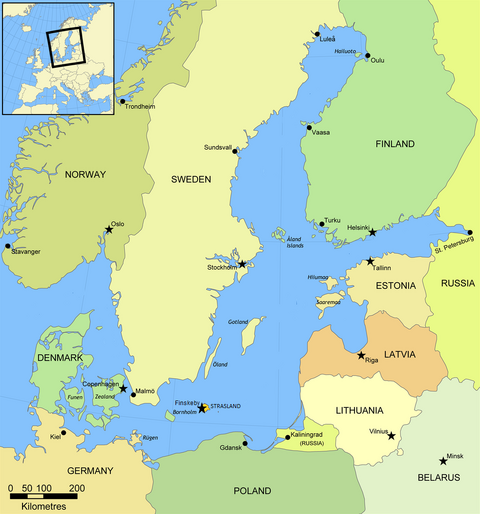 Nyheder
6 nov 2013 - Regeringen fordømmer Tagog - Statsminister Peter Lyndby leverede en tale i dag kritiserer Tagogisk ordning for sine grove menneskeret-tighedskrænkelser mod sine borgere. Statsministeren var især kritisk over for deres forsøg på at assasinate demokratiforkæmpere og meddelte, at regeringen vil arbejde sammen med andre nationer til at skabe en officiel embargo.
Ad blocker interference detected!
Wikia is a free-to-use site that makes money from advertising. We have a modified experience for viewers using ad blockers

Wikia is not accessible if you've made further modifications. Remove the custom ad blocker rule(s) and the page will load as expected.