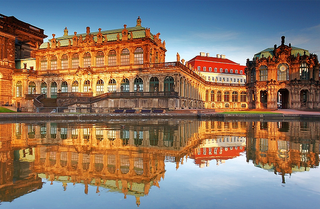 Oscarsborg
er et stort slot i
Nyhavn
, bygget fra det 16. til 20. århundrede.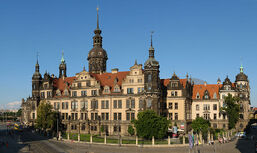 I stedet for Oscarsborg var der oprindeligt en borg bygget af svenskerne i 1540-1560. Slottet blev brugt til militære formål indtil 1790. Det blev gjort byens kontorer Nythavn.
I 1851 kronprins Oscar ( Oscar II) og hans kone Anna købte bygningen til brug som bolig. Fra 1852 til 1910 ville der blive fortsat konstruktion på slottet. Fra 1852 til 1861 havde parret slottet udvidet i den by, hvor de gamle by kontorer var placeret. I 1864 Oscar blev konge, og han havde slottet udvidet mere at blive hans sommerhus.
En ny bygning i barokstil blev lavet som står over for en stor pulje nær havnefronten. Arbejdet med disse tilføjelser blev foretaget fra 1866 til 1890, men arbejdet fortsatte indtil 1910.
Ad blocker interference detected!
Wikia is a free-to-use site that makes money from advertising. We have a modified experience for viewers using ad blockers

Wikia is not accessible if you've made further modifications. Remove the custom ad blocker rule(s) and the page will load as expected.